Design
Seamless edge to edge display
Scratch Resistant
Designed to keep up with you

DUST RESISTANT
IP67 Certified

Water Resistant
IP67 Certified. Up to 1 Meter
Packed with features
Everything you need
Notifications
Get notifications for calls, text, social media, and other apps on your wrist.
Weather
Todays weather and the forecast right from your watch.
Heart Rate Monitor
Dynamic Heart rate tracking for exercise, sleep time & everything in between.
Watch Face Library
Select from hundreds of watch faces via the iTOUCH wearables App.
Water Resistant
Water resistant to a depth of 3m for the shower & more.
Calorie Tracker
Track your calories burned on your wrist and in the iTOUCH wearables app.
Pedometer
Track your steps & distance on your wrist and in the iTOUCH Wearables App.
Hydration Reminder
Set reminders to drink liquids and stay hydrated.
Relaxation Mode
Simple breathing exercise to help with relaxation.
7+ Day Battery
Long lasting 7+ day battery mean you can go longer without needing a charge.
Music Remote
Set the vibe. Control your music app straight from your wrist.
Sedentary Reminder
A friendly reminder to get up and get moving.
Smart Wake
Never be late again with customizable alarms and timers.
Workout Modes
Choose from 100+ workout and exercise modes to get real time stats during workouts.
Sleep Monitor
Track your sleep quality & routine to see how good of quality sleep you are getting.
IN THE PRESS
AS FEATURED IN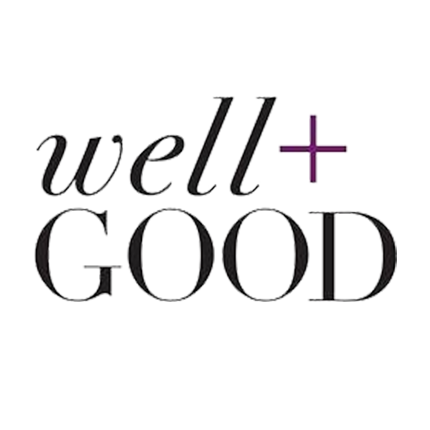 DISCLAIMER
iTOUCH Wearables Disclaimers and Statements
A valid email address is required to register for an iTOUCH Wearables account. Jillian Michaels: The Fitness App requires a paid membership after the 90-day membership access expires. Content and features may change. Accessories are sold separately. See here for more information. Health metrics displayed on the devices or dashboard app should not be relied on for any medical purposes. It is intended to provide information that can help you manage your well-being. Battery life varies with use & other factors; Connected GPS may reduce battery life. To access all the available device features, we recommended keeping your device paired with the app and keeping your smartphone nearby. IP 67 Resistance: Your device is protected from total dust ingress and water immersion between 15 centimeters and 1 meter in depth. The accuracy of the fitness features varies from person to person, and are related to the position and proficiency of the user during their workout or activity.
Statements
The product images and screen content shown above are for references purposes only. The actual product (including but not limited to its appearance, color and size) and screen display content (including but not limited to the background, UI and graphics) may differ slightly. The data that is provided on this page without a specified source is taken from internal laboratories or supplier data, and has been obtained under a specific test environment. The product's actual performance may differ slightly due to product individual differences, software versions, usage conditions and environmental factors. To provide product information, specifications and device characteristics as accurately as possible, iTOUCH Wearables may adjust and revise the text descriptions, images and other content in the above pages at any time. Due to real-time changes in product batches and production- supply factors, we may modify the above information as required without providing a special notice. The radio waves generated by our smartwatches and fitness trackers may affect the normal operation of implanted medical equipment or personal medical equipment, such as pacemakers and hearing aids. If you use these devices, please consult their manufacturers for restrictions on using these devices. The product should not be worn in environments with strong magnetic fields such as MRI machines, or medical imaging machines, as they may cause damage to the watch.