OUR MISSION
To make reliable devices that help people everywhere live a happier, healthier, and smarter lifestyle.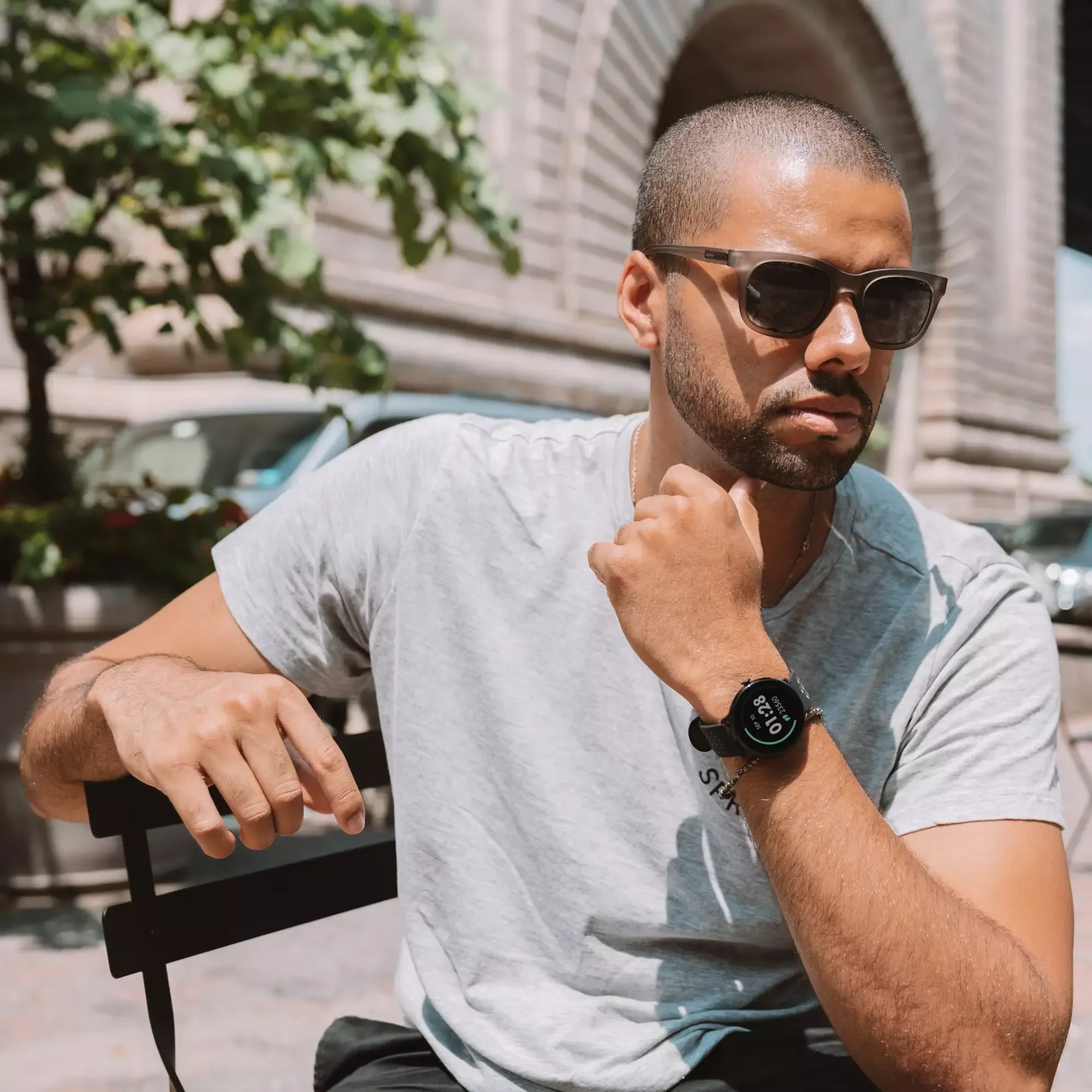 Our Story
Back in 2016, when searching for an affordable smartwatch online, we were shocked by the high prices, lack of availability, and assortment. We quickly became driven to make tech affordable to everyone - no matter what age or stage. We then set out to develop smartwatches and tech products with the specific goal to connect your work, active, and social lives with extreme value and fashionable design, while also assisting you in your ability to focus on family and healthier habits.
More importantly, we believe that elevating lifestyle performance should not be dependent on income or access, which is why we decided to democratize this process for all; and we did so by creating tech wearables that are actually affordable and widely available for purchase at your favorite retailers like Walmart, Target, Macy's, JCPenney, Kohls, and more!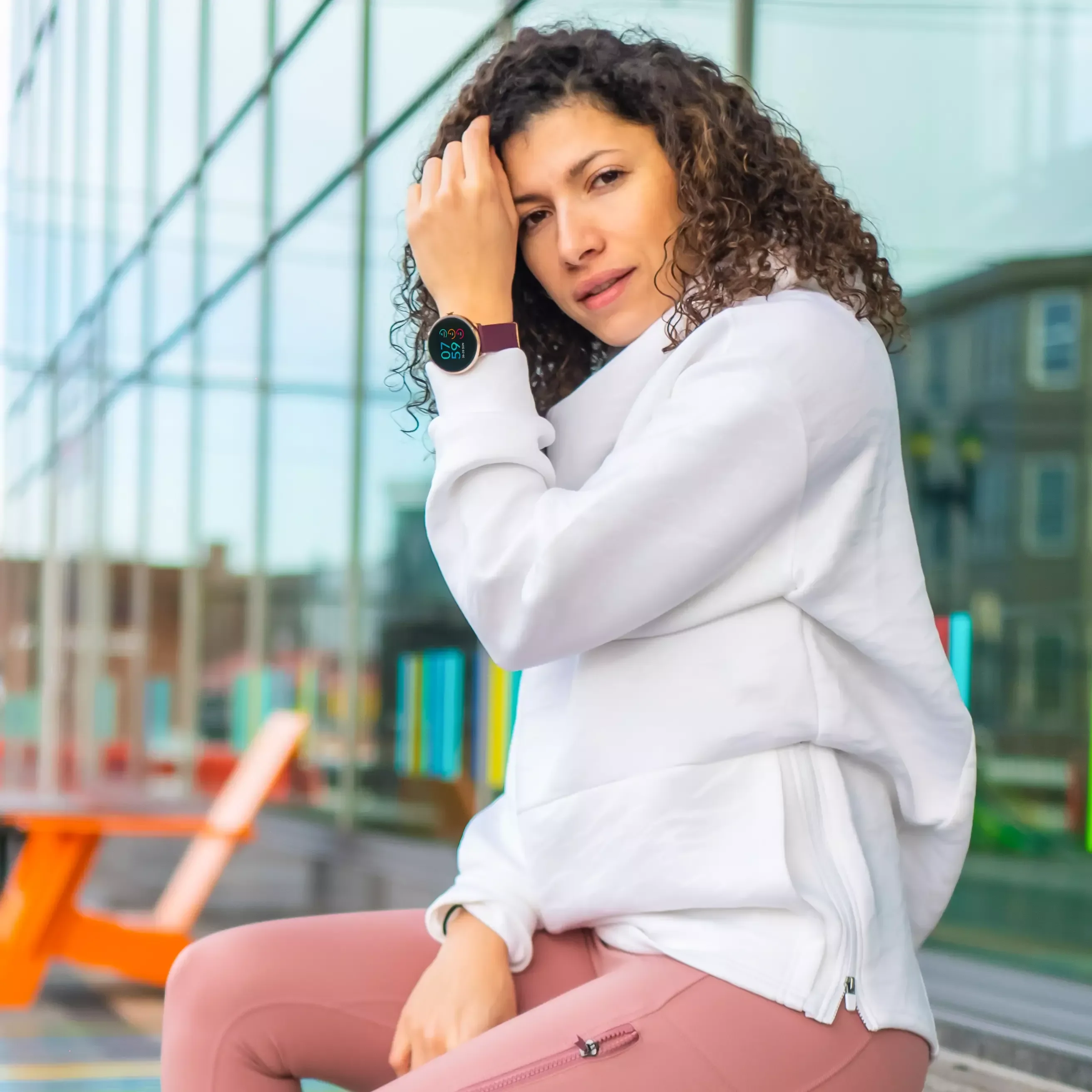 Our Community
Since our launch, we have joined users in the iTouch Wearables family together in creating a movement focused on producing a healthier and more inspired state of being. We have been featured in the likes of Today, Essence, FabFitFun, and more, seen on over 1,000 influencers, and followed by tens of thousands of people. Our company has been deemed "The Most Affordable Lifestyle Tech Brand" and continues to sweep the nation in top retailers, online marketplaces, and even cruise ships globally!
Our Product
The iTouch Wearables collection is made for all aspects of life, whether you are at work, the gym, at home keeping busy, or in bed sleeping. Each product is designed for not only those who want to live with more organization and information at their fingertips, but also anyone who lives their day on-the-go and needs a built-in assistant.

With features such as a pedometer, distance and calorie trackers, heart rate, blood oxygen, and sleep monitors, you can ensure that you are on top of your health with one click of a button. The added features such as the camera and music remotes make the ideal tools for any creative or fitness lover who wants to capture the perfect moment or choose the ultimate song for their daily run. Our notifications, weather app, and sedentary reminders also help any user be on top of their goals, while providing ease to their days. What is also impressive about our products is that our smartwatches and fitness trackers are waterproof, meaning whether you are diving into your swim lesson or cleaning up after last night's meal, you do not have to worry about damaging your device.

Each and every tech watch we offer comes with their own unique set of features that allows the user to make new discoveries each and every day. We offer a variety of different straps that can be used to pair your outfit and personality to our watches. Choose from our collection of metal mesh, woven nylon, silicone, perforated, and resin straps that come in a large variety of prints and colors. You'll be amazed by all the potential you can unlock on your wrist. With our deep interest in technology and innovation, we strive to further adapt our products such as wireless mini speakers, wireless earbuds, and bluetooth wireless water bottles, while also creating new innovations within the smart home technology and pet technology spaces.