PlayZoom makes fitness fun with a variety of features little ones are sure to love.


PLAY AND LEARN SIMULTANEOUSLY
SUPER FUNCTIONS TO PLAY WITH
With iTouch PlayZoom's fun, swivel camera, your child can capture everything from selfies to memorable videos.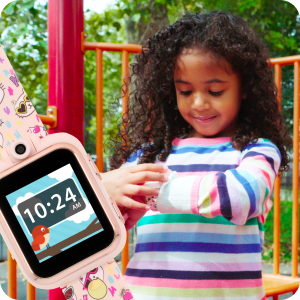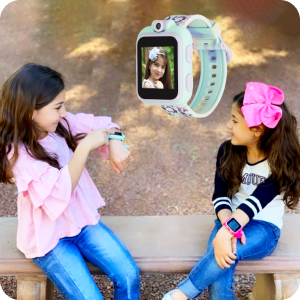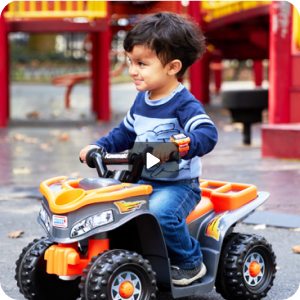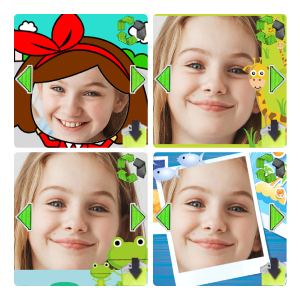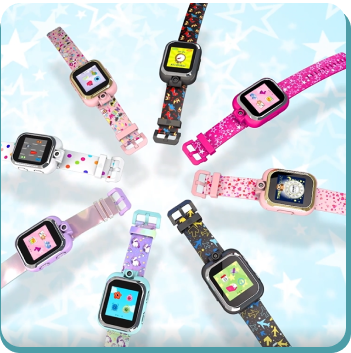 PlayZoom encourages logical & critical thinking development in a fun and interactive way!

SMART LEARNING IS ALWAYS BETTER TOGETHER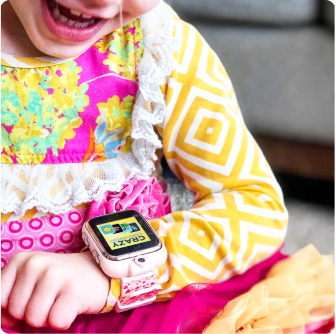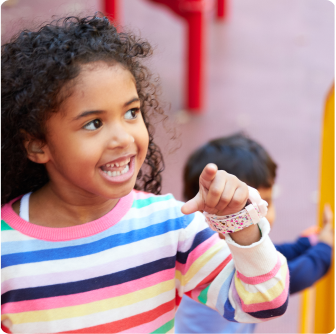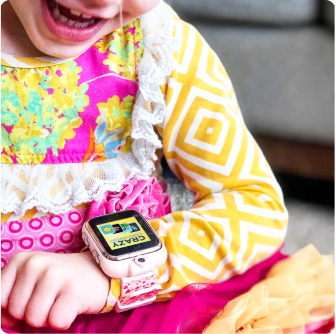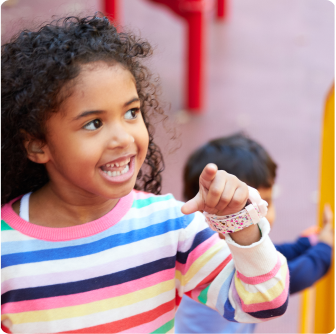 CHOOSE YOUR CHILD'S FAVORITE STRAP COLOR TO GO WITH WHAT SHE LOVES!
CHECK OUT OUR DC COMICS STYLES FOR GIRLS
Explore Girl's Styles of Kid's Smartwatches
PlayZoom's fun & active games supports the development of hand-eye coordination and more!

GROW UP TO BE THE SMART FRIEND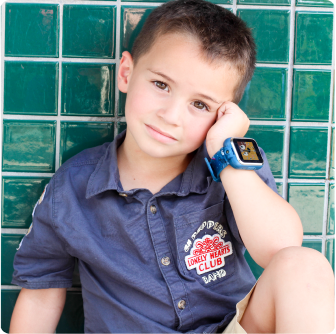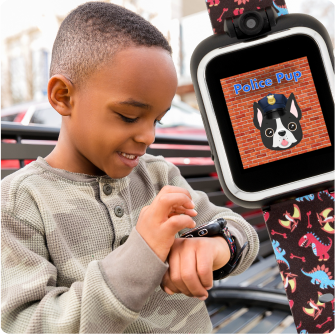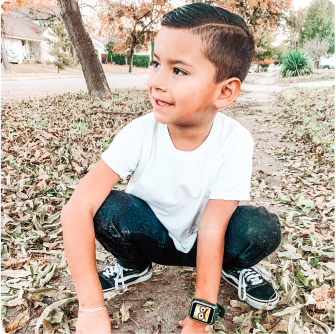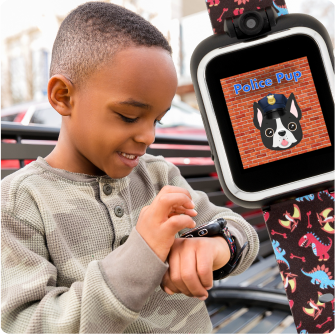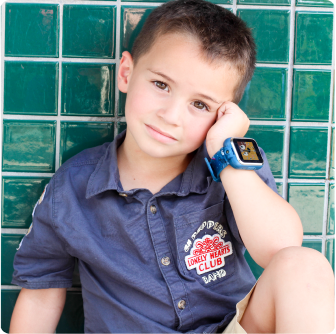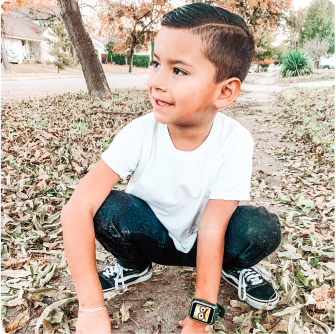 CHOOSE YOUR CHILD'S FAVORITE STRAP STYLE TO MATCH HIS INTERESTS!
CHECK OUT OUR DC COMICS STYLES FOR BOYS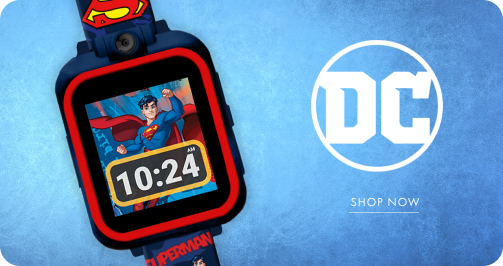 Explore Boy's Styles of Kid's Smartwatches
SUPERHERO STYLES ARE HERE!

TEAM UP WITH PLAYZOOM FOR YOUR SUPER KID!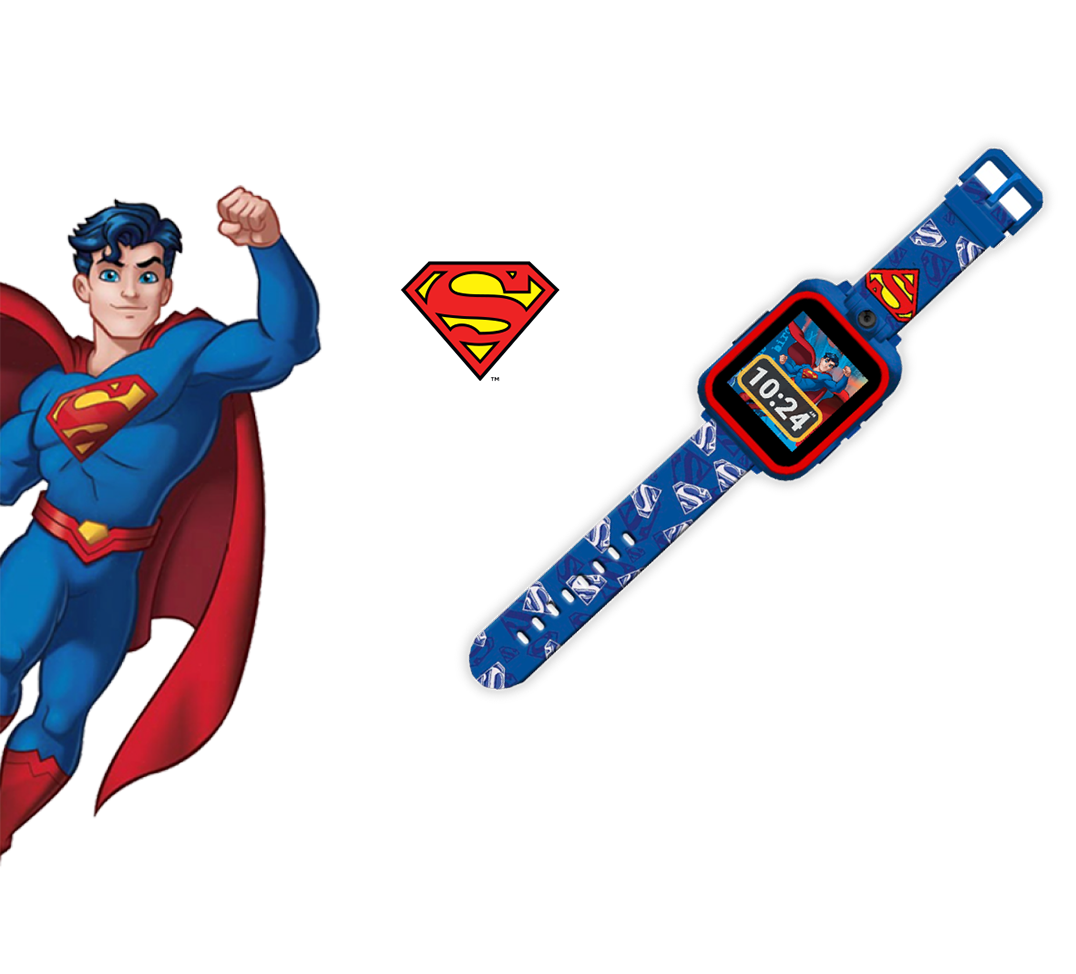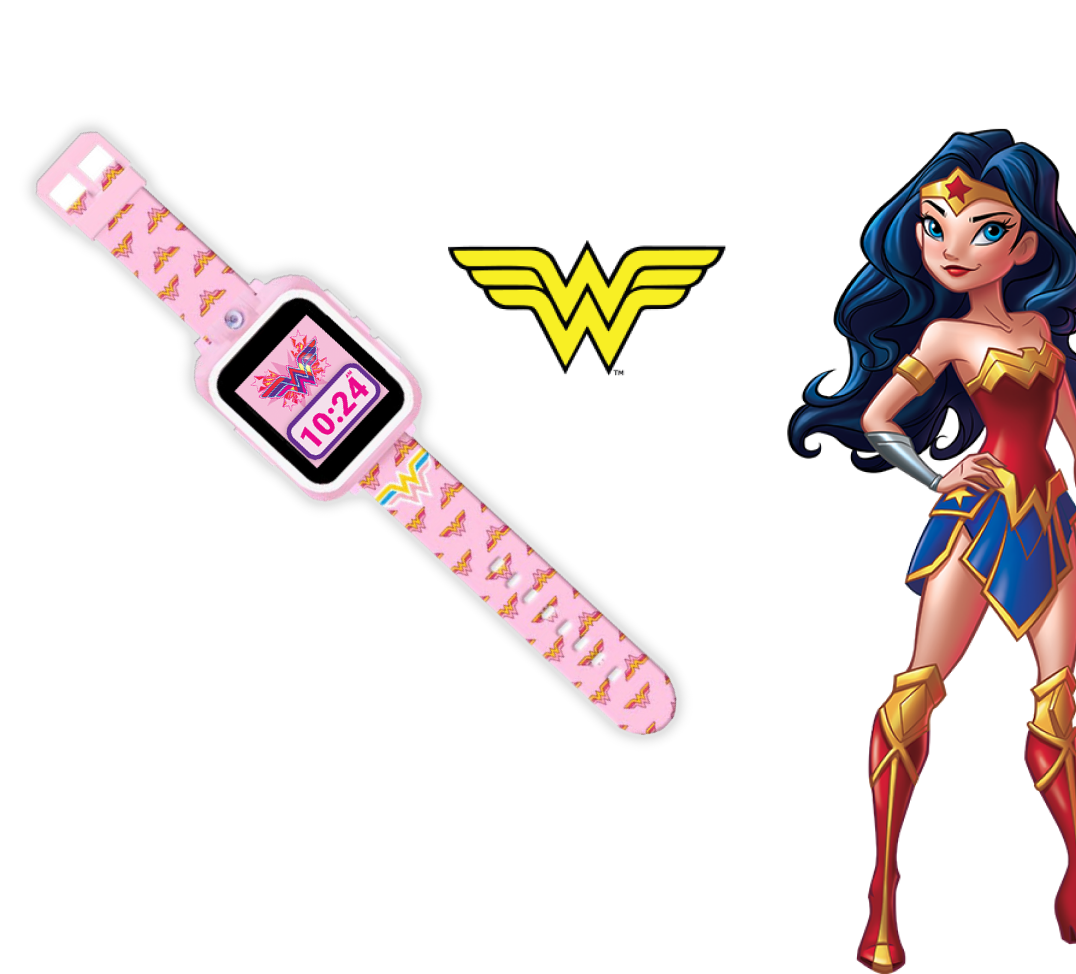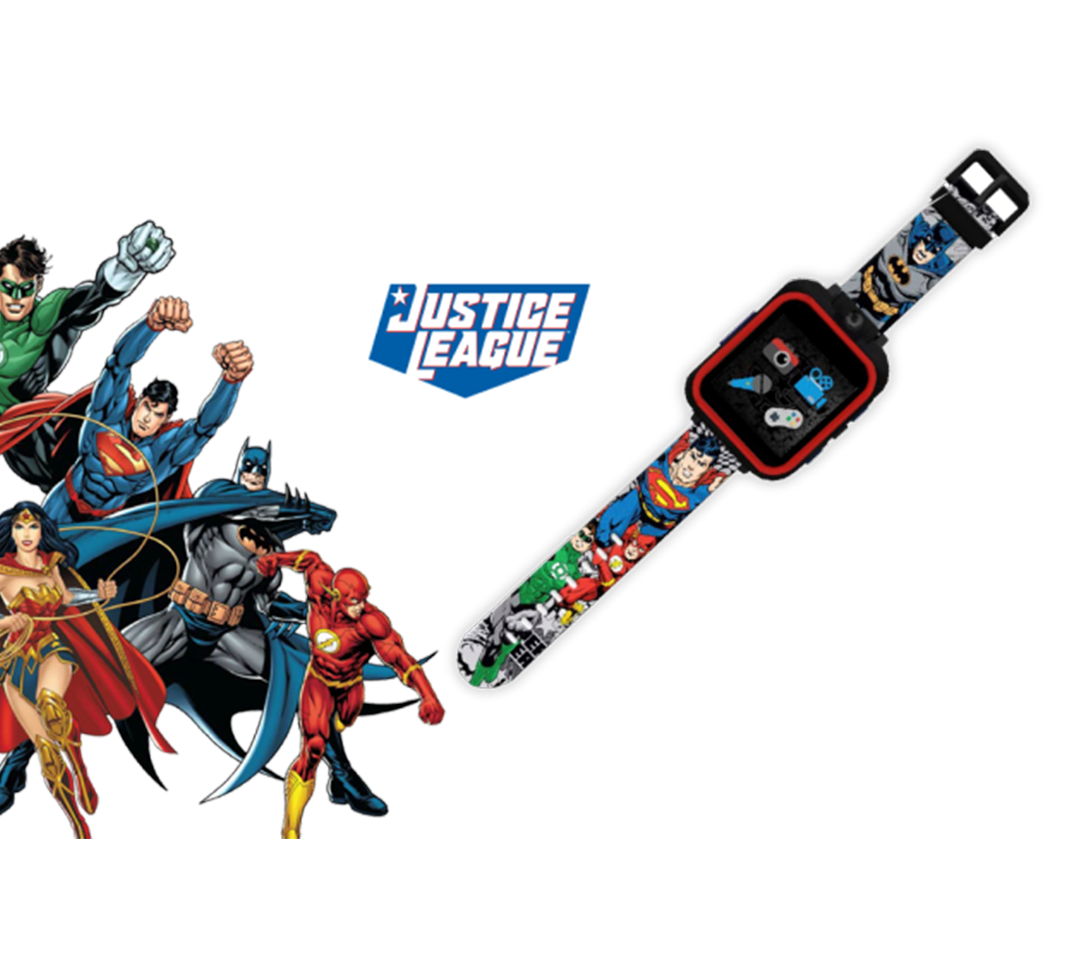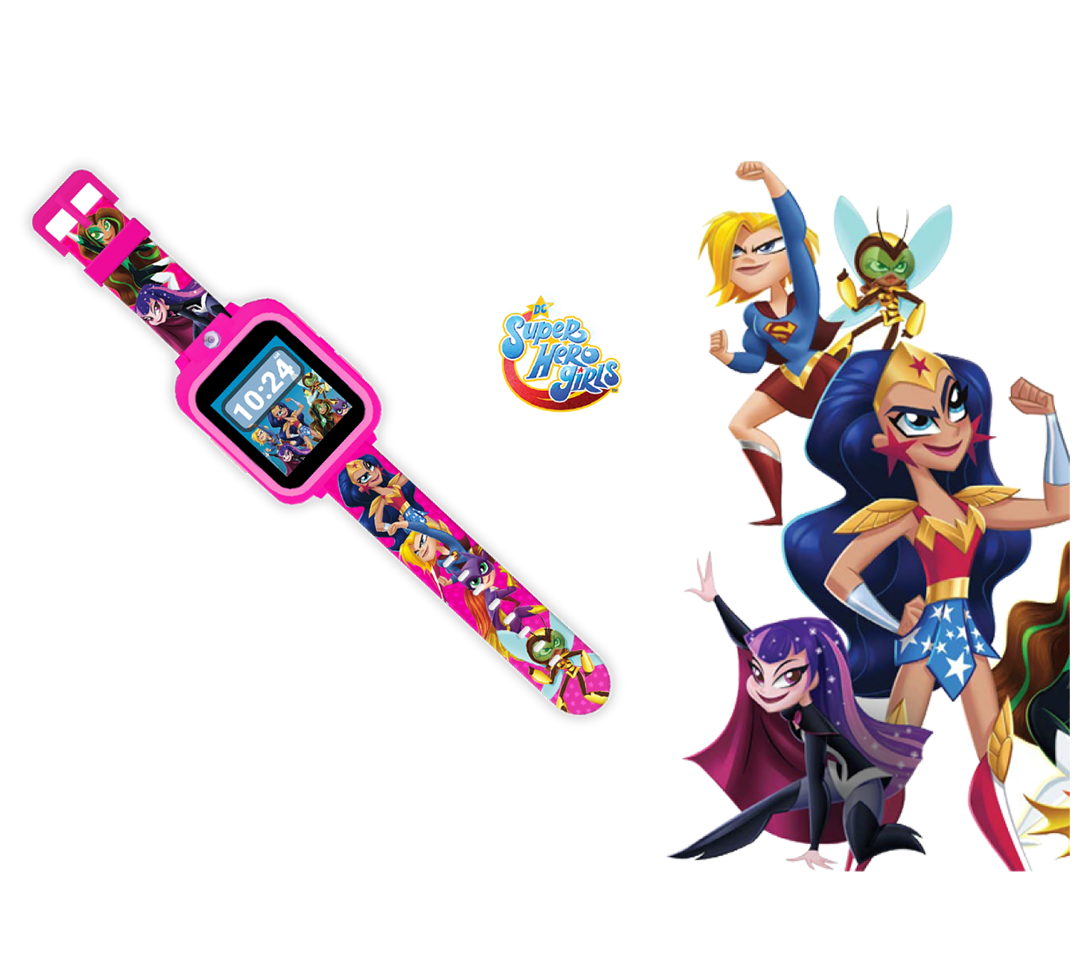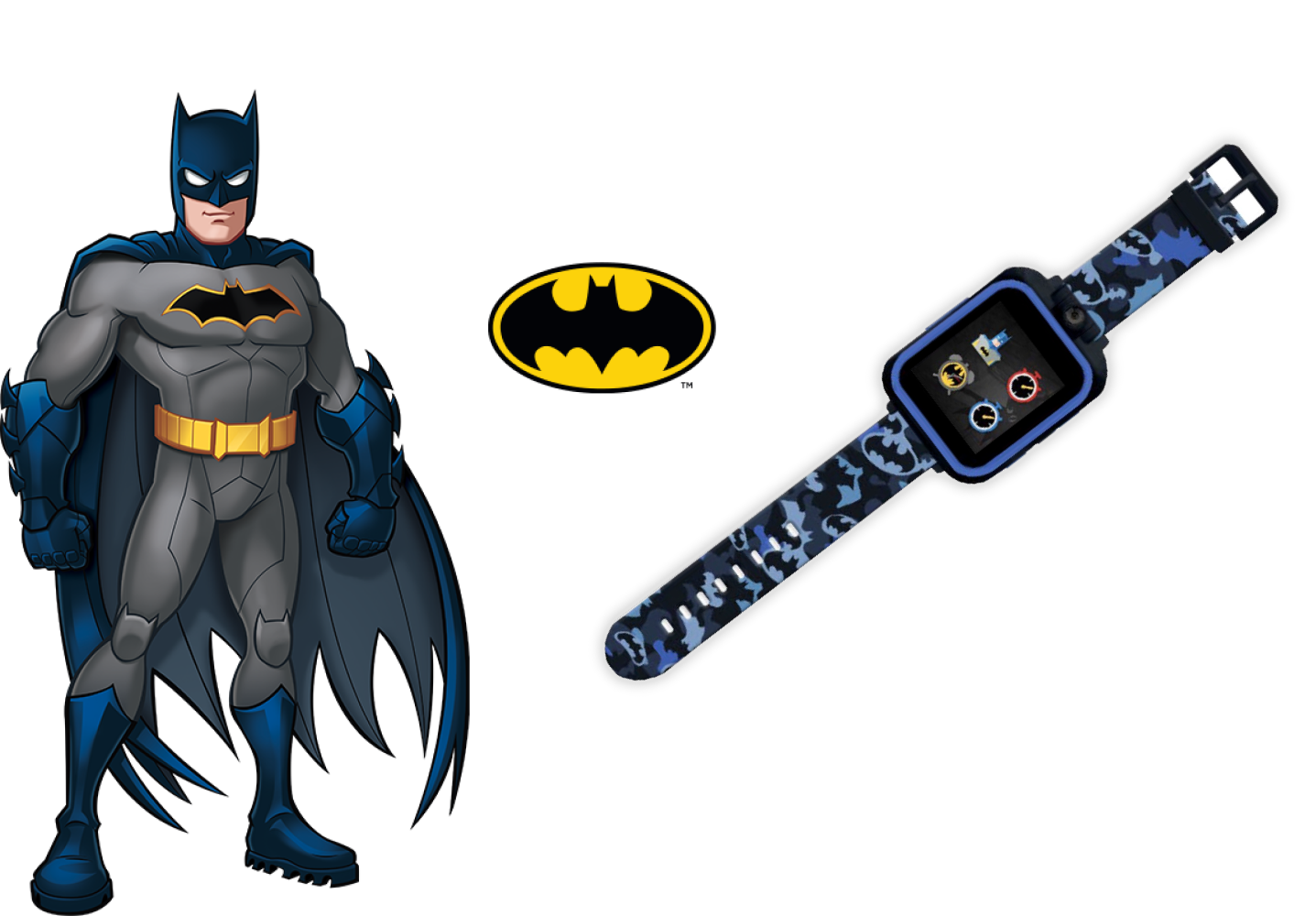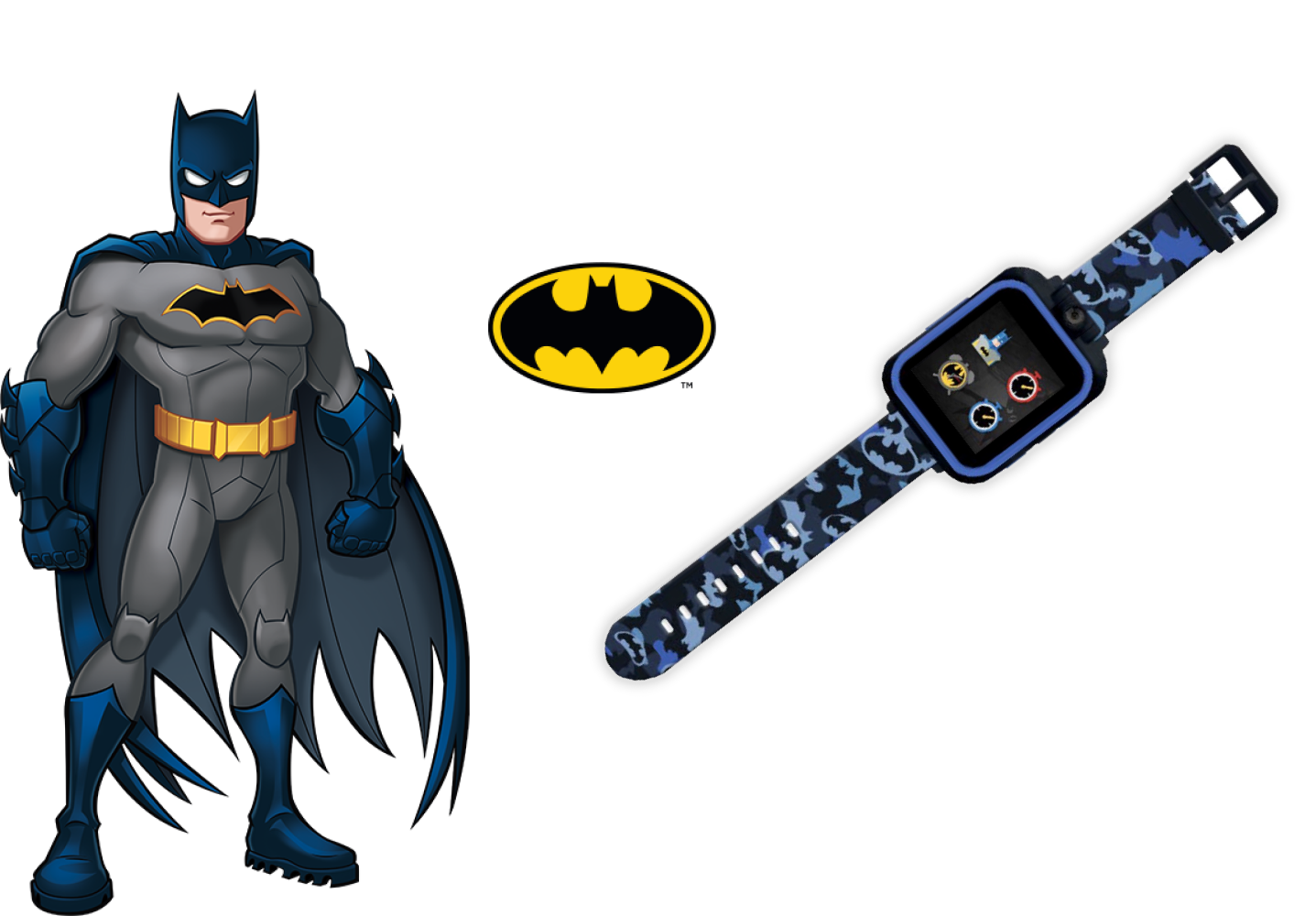 PlayZoom is a highly rated kid's Smartwatch thanks to the parents who buy them and the kids who LOVE them!
HUNDREDS OF REVIEWS & COUNTING!
SEE WHAT OTHER PARENTS HAVE TO SAY!

This is the cutest smartwatch I've ever seen. My 3 and a half year old has been playing with it the last few days and caught on quickly with how to use it. She absolutely adores the camera and games. It comes loaded with games, educational activities, has a camera that flips front to back on a swivel set up, it has a feature on their that tracks steps/jumps but it's more like a game, if you walk/jump more than you did the previous day you'll reach a new high score! The band is super pretty, soft, comfortable and adjustable for all wrist sizes. I do wish the charger had a wall plug instead of having to plug it into the computer tower that's the only con I see. Other than that this is a fabulous product that any kid will enjoy.
Yes, I recommend this product
Best kids smart teaching watch
This is the greatest watch for children. It has everything from games to letting them record their own moments and pictures. I've seen a lot of smart watches for kids, but this one by far is the best. They can navigate it very easy, and parents can see everything. Plus all the games is such an extra . Great watch at reasonable price that's worth the value to fit your child and their personality.
Yes, I recommend this product
Greatest Kids Smartwatch!
I got the older version for Christmas and it's awesome! It had great features like games, a camera, a timer, wallpapers, stopwatch, etc. It's also a great fitness product. You can time yourself running and count each jump you do.
Yes, I recommend this product
We got this for my 7 year old. She is learning to read and tell time. She loves this watch! It keeps her entertained for hours. There is fun games she can play. Her favorite thing on the phone is all the different backgrounds she can pick from. She likes matching them to the outfit she is wearing. She also really enjoys the camera mood and voice talk. This iwatch doesn't have gps which we don't need yet. When she starts walking to school next year we'll be looking for one with it. The screen is big on the watch and easy to use! She has pretty small wrist and the watch fits good on her!
Yes, I recommend this product

Bestsellers
Newest Arrivals
Price: Low to High
Price: High to Low
We're sorry, no products match your filter selections.
Please adjust them further.
Why Our Kid's Smartwatch is Right for Your Family
With iTouch Wearables, you can now easily make fitness and accessorizing a family affair. We are proud to offer an unmatched selection of kid's smartwatches, maximizing the fun with awesome features your little ones will love. The iTouch PlayZoom kids smartwatches are designed to help kids learn the importance of staying active by giving them the control to monitor their own daily activity.
The kids smartwatches in the iTouch PlayZoom collection feature a variety of capabilities they'll never get bored of, including camera, video, stopwatch, learning games, and more. These kids smartwatches even have a calendar and alarm, giving them the tools they need to become more independent and responsible by managing their own schedules. All of this right at their fingertips! Plus, they'll have a blast exploring the sound animations and photo effects on their kids smartwatch, which will instantly bring new life to their daily routines at home, school, or while playing outdoors.
The iTouch PlayZoom kids smartwatch is available in an incredible selection of band colors and patterns, giving your kids the opportunity to fully express their one of a kind personality with this standout accessory. When you purchase the iTouch PlayZoom, in addition to the kids smartwatch, you'll also receive a USB charging cable and user manual, allowing for quick and easy setup so your little athletes can be on their way to play.
As a parent, we understand that the costs for your little ones add up quickly. For this reason, iTouch Wearables is proud to offer kids smartwatch options at affordable prices you'll love. What are you waiting for? It's never too early to get the whole family moving with the best kids smartwatches out there, setting the foundation for a long, healthy, and happy lifestyle!